Wishek Manufacturing
With strength designed into every machine, Wishek disk harrows are heavy-duty machines that have  the heaviest weigh-per-blade specifications in the industry. This allows Wishek disk harrows to work in almost all soil conditions and crop residue. Disk gangs are set at an angle in order to mix residue regardless of field and residue conditions with just the right amount of soil to help create an ideal seed bed.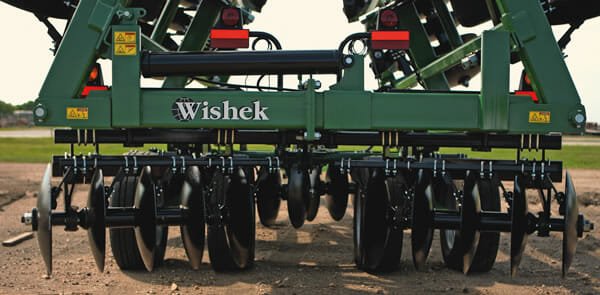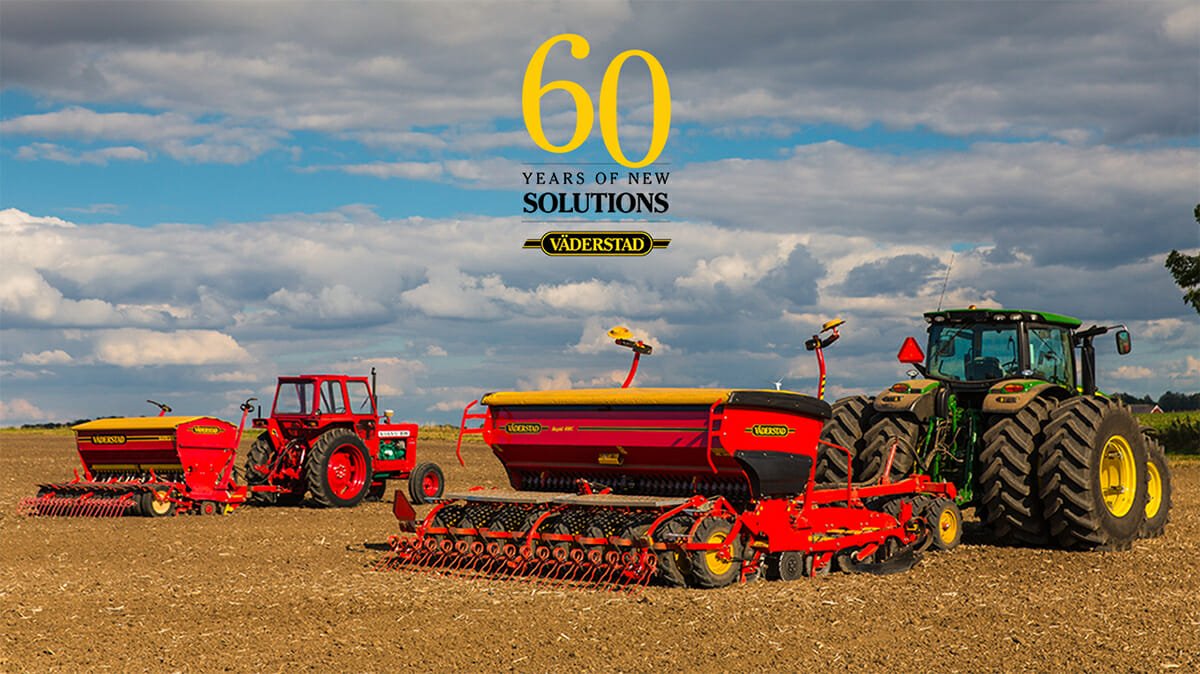 Väderstad CELEBRATES 60 YEARS OF NEW SOLUTIONS
Väderstad, one of the world's leading companies in tillage, seeding and planting, celebrate its 60th birthday on April 26th, 2022. For 60 years Väderstad has been a driving force in agricultural development, helping farmers all over the world to simplify their work and improve their result.
It all started in 1962, when the farmer Rune Stark and his wife Siw from the village of Väderstad in Sweden, grew tired of his weak rigid tine harrow made from wood. He envisioned something else, a new solution that was durable and made of steel.